Sunday's Academy Awards was both a great night but also a super weird one for Frances McDormand.
She won best actress at the Oscars for her role in Three Billboards but later in the night at the Governor's Ball her trophy was stolen off her table.
The LA Police Department told Variety that the man responsible has been arrested. He certainty did not do himself any favours by recording a video of himself with the trophy then sharing it on Facebook.
McDormand trophy was retrieved by a photographer and her rep says that, "they celebrated their reunion with a double cheeseburger from In-N-Out."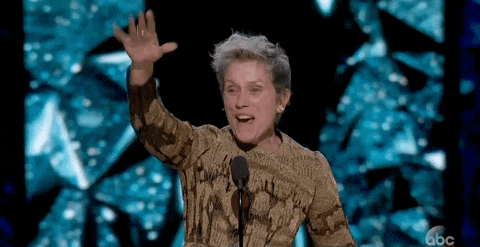 © 2018 Corus Radio, a division of Corus Entertainment Inc.