No, you're not going crazy. Yes, you read the headline correctly.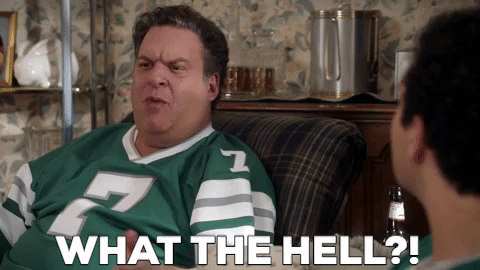 Just like many countries this winter, England has had its share of weird weather this season, including a massive snowfall last week where some parts of the country received 50 centimetres during the storm.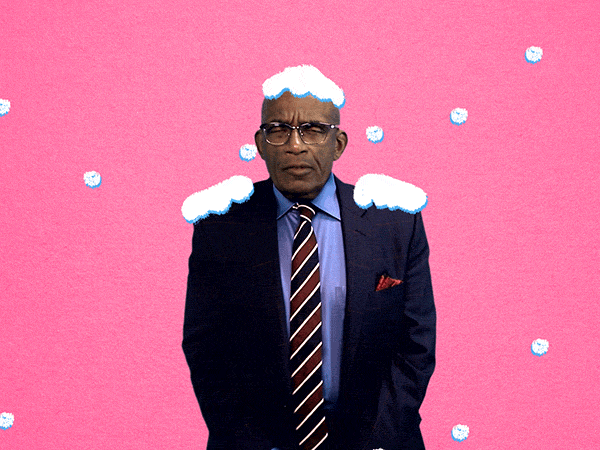 One school in the has banned their students from… touching snow. Period. The Head Teacher (or Principal) Ges Smith of Jo Richardson Community School explained, "It only takes one student, one piece of grit, one stone in a snowball in an eye, with an injury and we change our view." The rules are don't touch the snow,  If you don't touch the snow you're not going to throw it."
The also ban includes making snow angels, forts and snowmen.
Last week, Smith was interviewed last week on England's most watch TV morning show, 'Good Morning Britain', where host Piers Morgan questioned the principal's decision about the snow. Morgan even asked if his students are "completely unprepared for normal life". (See video below)
Yes, I understand and respect the safety of the students and how they want to prevent snowball fight injuries, but is this a little too much? What do you think? Let us know.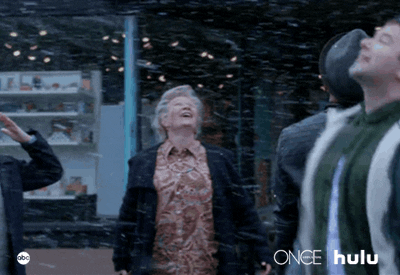 Mr. D
JUMP! 106.9 – NON STOP HITS and 104.5 FRESH RADIO
mrd@jumpradio.ca
Twitter: @MrDRadio Facebook: Mr. D Radio  Instagram: mrdradio
www.jumpradio.ca and www.1045freshradio.ca
© 2018 Corus Radio, a division of Corus Entertainment Inc.