Toys "R" Us Canada is currently searching for its next Chief Play Officer (CPO) which is basically just a really cool toy tester!
The President of Toys "R" Us Canada said in a statement, "This is one of the most exciting positions in our company because there is no better way for us to know our consumers and Canadian children than to have one as a trusted advisor."
The current CPO is stepping down in a few month so he can focus on high school, so the job for the new CPO will begin in January! He or she will get deliveries throughout the year so that they can try the hottest toys before they hit store shelves!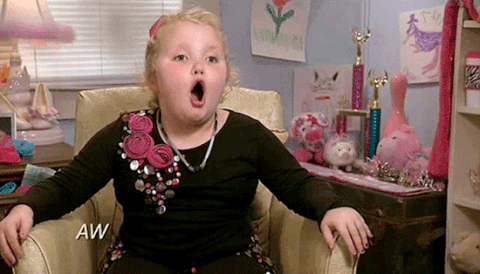 (giphy)
Do you think your child has what it takes to be the next Chief Play Officer??
If so, and you want your kid to apply, there are a few rules to know first:
Your child must be between 10 and 12 years old.
They must enjoy speaking in front of a camera or a group, be energetic and outgoing, and have a talent for sharing what they love about toys.
Make a video (up to two minutes), and show   why they should be Toys "R" Us Canada's next Chief Play Officer and highlight their favourite toy, game or gadget and what makes it so great.
And fill out an application
10 finalists will have the opportunity to travel to Toronto to meet the Toys "R" Us team and take part in an interview/live audition. From there they will pick 1 person to be Toys "R" Us Canada's next Chief Play Officer and get a one-year contract that will start in January 2019.
Get all the details and APPLY at cposearch.ca
(newswire)
© 2018 Corus Radio, a division of Corus Entertainment Inc.