Even though it seems like there's a Tim Hortons at every corner, sometimes you don't want to leave the house/office in order to get a coffee or some Timbits.
Most of us are very busy or tbh just very lazy.
And that's why Tim Hortons is testing out food delivery in Canada!!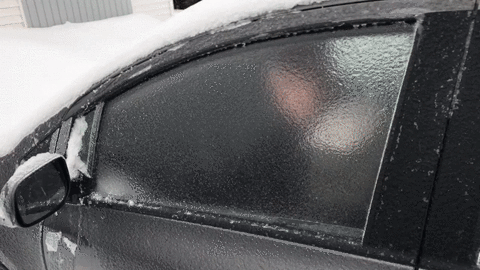 (giphy)
They just launched food delivery with the app Skip The Dishes, through 148 restaurants in 3 cities: Ottawa, Vancouver and Edmonton.
They plan on expanding this to other cities as well in the next coming months.
Tim Hortons is also coming out with a loyalty program this fall and a kids menu.
© 2018 Corus Radio, a division of Corus Entertainment Inc.