American cheese is dying and you can once again blame millennials.
Sales for the bright orange, stuffed with artificial preservative cheese, has gone down and projected to go down another 1.6% this year.
Even fast food restaurants like Wendy's and McDonald's are giving it up. Instead of American cheese, you can get asiago at Wendy's, McDonald's is using a version of American cheese that doesn't have any artificial preservatives, and A&W switched to real cheddar.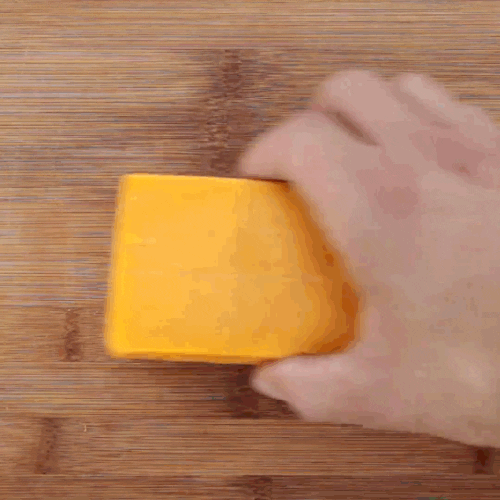 (giphy)
So why is everyone turned off by American cheese? Most people, especially millennials, are moving away from processed foods and fancier cheeses are becoming more available than they used to be, plus it's not as expensive.
So fancier and better cheese is more appealing than American cheese.
(TIME)
© 2018 Corus Radio, a division of Corus Entertainment Inc.