Well above expectation, "Bohemian Rhapsody" landed in the #1 spot at the box office last weekend with a $50 million take! Go Freddie Go!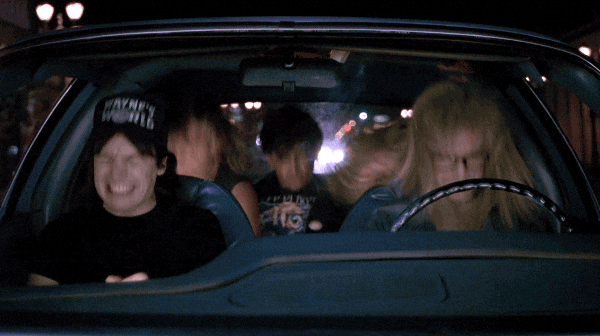 I have a feeling the new, full length "Grinch" film will blow away the competition this weekend.
Have a look at the Trailer. Incredible! I can't wait to see it!
Remember the original animated television special from 1966? Or course you do!
Here's what else is out!
"The Girl in the Spider's Web: A New Dragon Tattoo Story" – Starring Claire Foy
"Overlord" – Starring Jovan Adepo
"The Front Runner" – Starring Hugh Jackman
Details on all new films HERE
Have fun!
© 2018 Corus Radio, a division of Corus Entertainment Inc.