It was no surprise when "The Grinch" landed at he top of the box office last weekend with $66 million!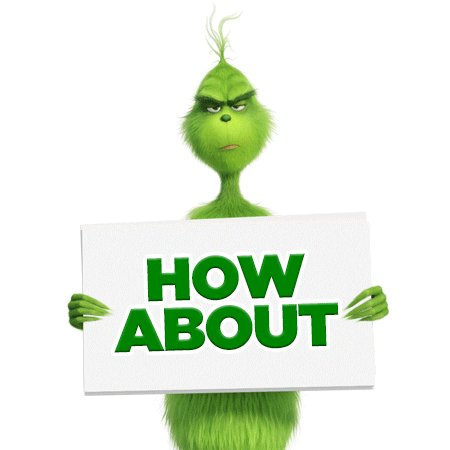 I'm doubtful that it will stay there, with the new J.K. Rowling film being released! Have a look!
"Fantastic Beasts: The Crimes of Grindelwald" – Starring Eddie Redmayne
Also NEW this weekend –
"Instant Family" – Starring Mark Wahlberg
"Widows" – Starring Viola Davis
"Green Book" – Starring Viggo Mortensen (Limited)
Details on all new films HERE
Have fun at the movies!
© 2018 Corus Radio, a division of Corus Entertainment Inc.