Do you prefer your guy with or without facial hair??
There's a new study published in the "Journal of Evolutionary Biology", that found men with facial hair are MORE attractive than men without it.
The survey asked more than 8,500 women to rate men on how attractive they are.
Heavy stubble (10 days) was found most attractive, guys with a full beard came in second, followed by light stubble and clean shaven was found least attractive.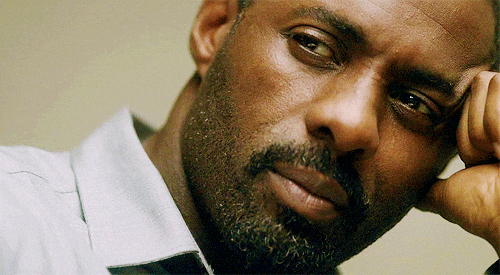 (giphy)
Researchers say "beards consistently render men with an older, more masculine, socially dominant and aggressive appearance." and that "beards may be more attractive to women when considering long‐term than short‐term relationships as they indicate a male's ability to successfully compete socially with other males for resources."
(Yahoo)
© 2018 Corus Radio, a division of Corus Entertainment Inc.