Why buy your kid that toy or game they've always wanted for Christmas, when you can buy them a vacuum!
Dyson is selling a vacuum that actually works for children.
The 'Casdon Dyson Toy Cordless Vacuum' is a smaller version of their DC59 vacuum so it's easier for kids to use.  It has a very easy to empty dust compartment and it can also convert into a hand-held vacuum.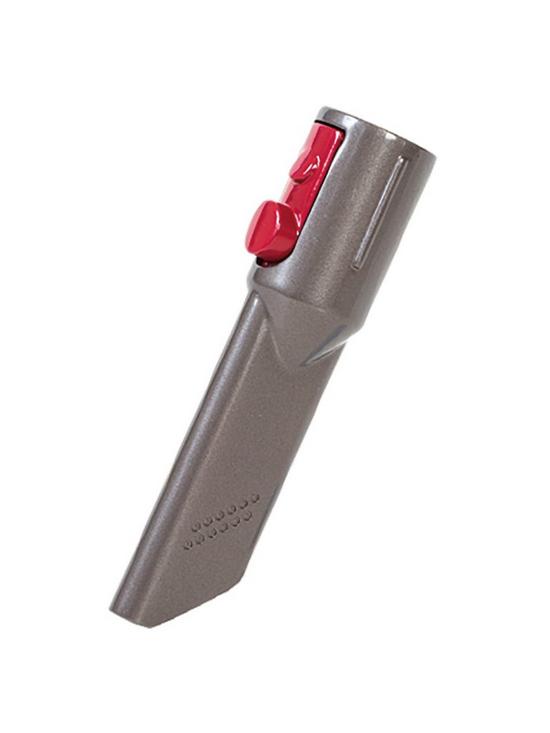 (image: Very.co.uk)
To make things a lot more fun for your child, it comes with a built in clear cylinder that has colourful moving balls.
It'll cost you £21.99 ($39.12 CAN) on Very.co.uk.
(ladbible)
© 2018 Corus Radio, a division of Corus Entertainment Inc.