You can thank Gwyneth Paltrow for making yoga popular because according to her, she made it a thing in the first place.
During a recent interview with "Wall Street Journal Magazine", Gwyneth said, "I remember when I started doing yoga and people were like, 'What is yoga?  She's a witch.  She's a freak.'"
She continues,
"Forgive me if this comes out wrong, but I went to do a yoga class in L.A. recently and the 22-year-old girl behind the counter was like, 'Have you ever done yoga before?'
And literally I turned to my friend, and I was like, 'You have this job because I've done yoga before.'"
Sure Gwyneth….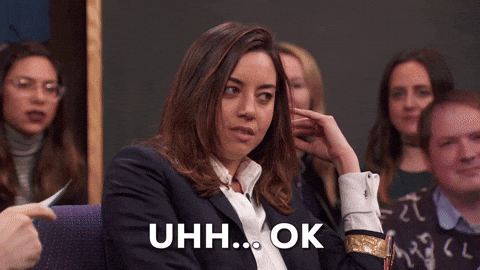 (giphy)
(wsj)
© 2018 Corus Radio, a division of Corus Entertainment Inc.