The Ottawa Senators finally won a game! That snaps an 8 game slide.
Colin White scored his first career overtime goal to lift the team to a 2-1 victory over the Ducks in Anaheim Wednesday night.
Sens goalie Anders Nilsson stopped 32 shots for the victory. Yup. Losing streak, over!
Here are the plays of the evening! –
More details on the win HERE
The NHL All Star game is January 26th!
It's a late one tonight! The Senators will be in Los Angeles to take on the Kings at 10:30!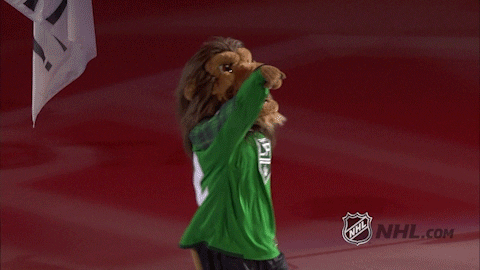 GO SENS GO!
© 2019 Corus Radio, a division of Corus Entertainment Inc.