It looks like Cornwall could be getting a Taco Bell again!
That picture was taken off the Smart Centres website. Apparently, a Taco Bell is set to open in the Smart Centre, next to Walmart! So far, there's no confirmation we'll be seeing this happen, and there's also no word yet on when it would be there.
But there seems to be a lot of excitement about it coming from people on Facebook! I'm excited too! I mean, a crunch wrap supreme with beans in it is phenomenal!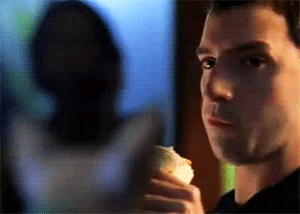 © 2019 Corus Radio, a division of Corus Entertainment Inc.