If you thought your doggo was the best cuddle-buddy around, it turns out that you're right… scientifically speaking of course! Because according to this new study, woman sleep better next to their dogs than their significant other!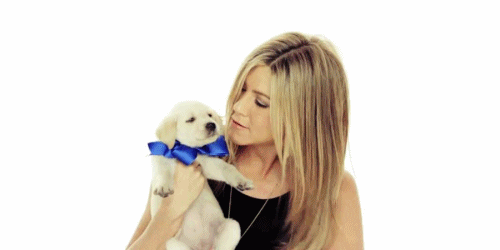 Yea, almost a thousand women were surveyed, and this is what researchers found out:
Women who shared their beds with dog reported better sleeps than those women who slept with cats and humans.
Most women said dogs were "less disruptive" and gave them "more comfort and security" than their significant other.
They also said the same thing about cats, and that they're just as disruptive as people.
Also, you statistically wake up and go to bed earlier if you have a pupperoo with you!
So, in short, ladies you should let your dog sleep in bed with you. Swap them in, and kick your spouse out to the dog house!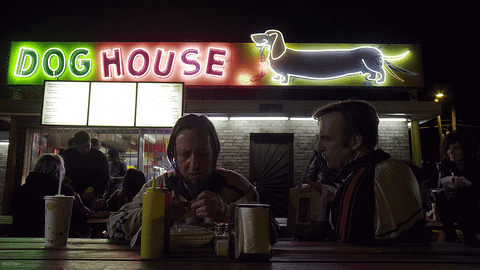 © 2019 Corus Radio, a division of Corus Entertainment Inc.