If she doesn't make the audience dance at the beginning of her shows, I'm going to be upset.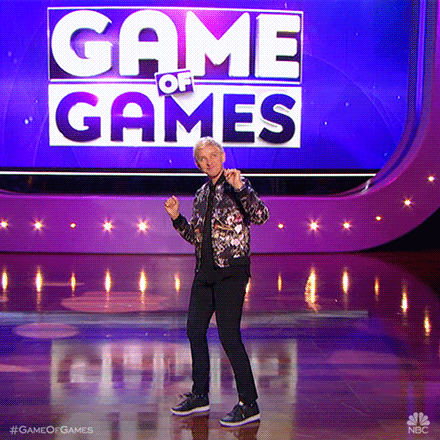 Ellen DeGeneres is coming back to Canada next month and will be stopping by Toronto and Montreal! Her tour will be more of a Q&A style than a straight up comedy show and she'll be discussing intimate details of her life.
She'll be at the Bell Centre on March 1st and the Scotiabank Arena in Toronto on March 3rd. (So soon!) Tickets go on sale tomorrow.
Would you go to Ellen's show in Montreal or Toronto? Let us know in the comments!
© 2019 Global News, a division of Corus Entertainment Inc.