During a pre-Grammy event last week, Bebe Rexha got really mad at the crowd for not singing along to her song, "Meant To Be."
Someone in the crowd got a video of this whole thing and it's basically just her very upset and swearing at the audience.
In the video you hear her say, "this song was number One for 50 f*cking weeks.  I work too f*cking hard for this b*ulls*it okay?"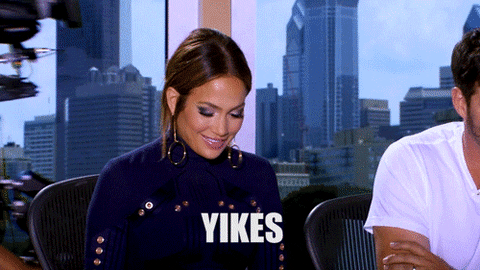 (giphy)
Her mom was also in the crowd (hopefully singing along) and when Bebe saw her she says, "My mom's like, 'Please calm down.  Please calm down.'  I love you, Mom.  I'm calming down.  I'm calming down."
It clearly didn't work cause she goes back to yelling at the audience, "Call me whatever the f*ck you wanna call me. 'Cause I'm a girl?  Yes.  I'm a big b*tch right now.  Go ahead.  You're going to sing the f*cking words if you know the f*cking song."
Check out the video below.
© 2019 Corus Radio, a division of Corus Entertainment Inc.