Valentine's Day is right around the corner, and a lot of people spend quite a bit of cash to make it an extra special experience for that special someone. But is there a magic number of just how much you should spend? YES! $215!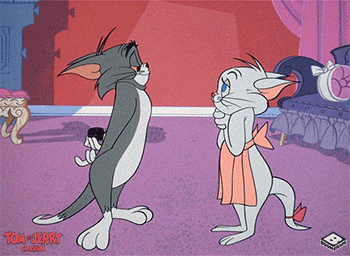 That's according to this article, which say the average person spends $162 on their significant other on Valentine's Day! That translates to $215 Canadian.
But there are factors to this:
Men tend to spend more on Valentine's Day than women.
Younger millennials tend to spend an average of $353 Canadian, which is higher than any other age group.
Couples who have been together for 10 years or more will likely spend $465.
Couples who have been together for 2 years, give or take, will likely put $133 towards their festivities.
Call me crazy, but going over $150 on Valentine's Day seems crazy to me! Just crunching the numbers, a dinner for 2 and a bottle of wine will likely cost about that much! And you know what, if that seems like too much, how about you just get that special someone a card?
© 2019 Corus Radio, a division of Corus Entertainment Inc.