Netflix says its subscribers only watch an average of TWO hours a day. Only two?! That's it?? I'm on Netflix wayyyy more than that.
Two hours a day is the same amount of time as adults aged 18-34 spend watching live and recorded programs.
But there's SOOO many different ways to watch TV and movies so people are probably jumping from one streaming service to another to watch their favourite program.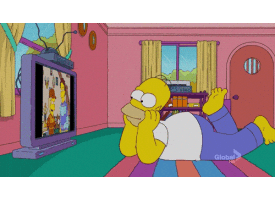 (giphy)
If we compare this Netflix stat to the average TV viewer, we see that the older we get the more TV we watch.
>Adults 35-49 watch TV for an average of 3 hours and 41 minutes a day.
>50-64 year olds watch for 5 minutes and 38 minutes a day (what?!)
65-year-olds and older watch TV for 6 hours and 55 minutes a day on average (That's more my style).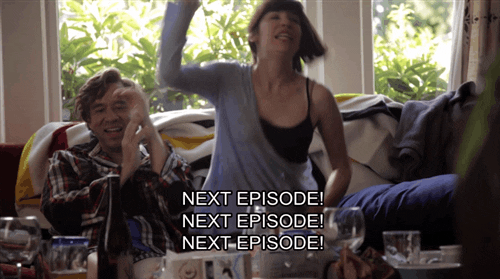 (giphy)
© 2019 Corus Radio, a division of Corus Entertainment Inc.