After just 3 seasons, 'One Day At A Time' has been cancelled by Netflix and the streaming site is explaining why.
In a series of tweets, Netflix said, "We've made the very difficult decision not to renew One Day At A Time for a fourth season. The choice did not come easily — we spent several weeks trying to find a way to make another season work but in the end simply not enough people watched to justify another season."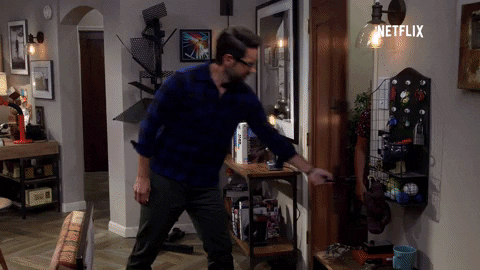 (giphy)
They added, "Thank you Norman Lear for bringing this series back to television. Thank you Gloria Calderon Kellett & Mike Royce for always making us laugh and never shying away from bravely and beautifully tackling tough subject matter in a meaningful way.
And to anyone who felt seen or represented — possibly for the first time — by ODAAT, please don't take this as an indication your story is not important. The outpouring of love for this show is a firm reminder to us that we must continue finding ways to tell these stories."
Are you sad to see 'One Day At A Time' end??
© 2019 Corus Radio, a division of Corus Entertainment Inc.