What if I were tell you another nostalgic piece of your childhood or teenage years could be coming back… DRAKE AND JOSH COULD BE GETTING A REBOOT!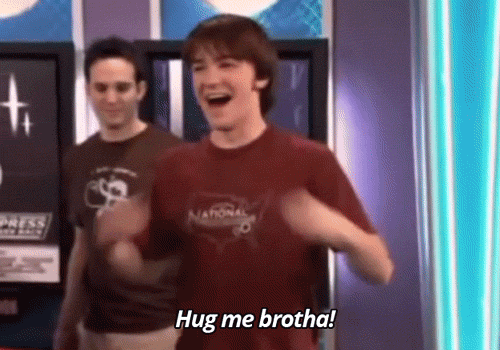 Remember the show, it was about stepbrothers trying to get along, while going through high school and stuff. Awesome show. Well, it could be coming back!
Drake Bell told PEOPLE that a revival of the show is in the works, and that he and Josh Peck have been in talks with several networks about it! Drake says it's going to be "more adult and really funny" and "way more creative, way cooler than just you know the college years or something like that."
What do you think, should Drake and Josh get a reboot? Let us know on the 104.5 Fresh Radio Facebook page.
© 2019 Corus Radio, a division of Corus Entertainment Inc.