A brawl broke out on the beach of Miami and the story of a partygoer falling out of the car window, has prompted Miami authorities to call an emergency meeting. This year it's been a real violent spring break and everyone is at their wits end and of course, social media has blown these incidents into a different cosmos.
Take a look at what we are talking about!
City commissioners, who received dozens of calls and emails over the weekend, are feeling the heat.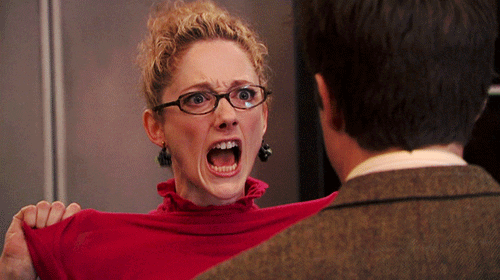 © 2019 Corus Radio, a division of Corus Entertainment Inc.