As we gear up for the Easter long weekend, it might be time to start thinking about more than just what you're going to serve for dinner or what the bunny will bring. You might want to start thinking about building an arc… because we're in for lots of rain!
But seriously, bust of your umbrella and raincoat because, starting today, Cornwall and SD&G could see 40 to 60 millimetres of rain by Sunday. Environment Canada put out a Special Weather Statement because of it.
But on the bright side, we're also not expecting the temperature to dip below the freezing mark for the next week!
It could also be worse; regions just north of us, like Ottawa and Prescott & Russell are under Rainfall Warnings. They could get up to 50 millimetres of rain by tomorrow evening!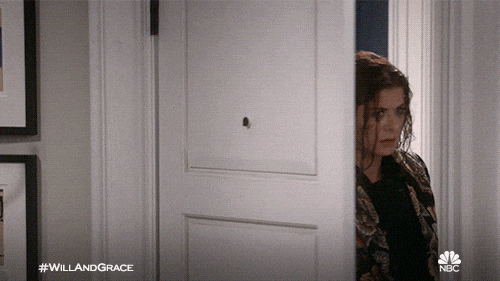 © 2019 Corus Radio, a division of Corus Entertainment Inc.