Her life at sixteen was FAR more interesting than mine! All I remember about being sixteen was my obsession with Twilight.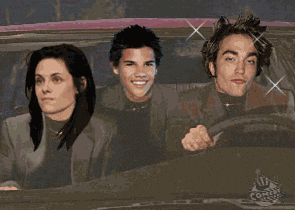 Ellie Goulding has released a new song and music video! "Sixteen", released yesterday, is all about her reminiscing about her teenage years.
In a statement, Ellie said she was "so excited" for fans to hear and experience "Sixteen".
That age was such a pivotal year for me in many ways and this song is so close to my heart. It takes me back to the reckless days of being a teenager and I hope it reminds us all about the innocence of youth.
Check out "Sixteen" below:
© 2019 Global News, a division of Corus Entertainment Inc.