Want flawless, perfect skin? Be happy and don't wash your face! That's what Shawn Mendes is doing.
A fan asked Shawn how he keeps his skin looking so perfect and he said, "I'm not lying when I tell you guys that I don't wash my face!  I meditate a lot."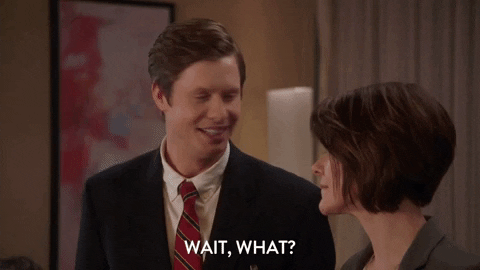 (giphy)
He continues, "I think skin is very based on how you're feeling.  You could rub dirt on your face and if you're happy, you won't break out!"
It's definitely working for him but I think i'll stick to washing my face everyday.
© 2019 Corus Radio, a division of Corus Entertainment Inc.