No matter what was #1 at the box office last weekend, there will be a new movie at the top of the heap after this Sunday.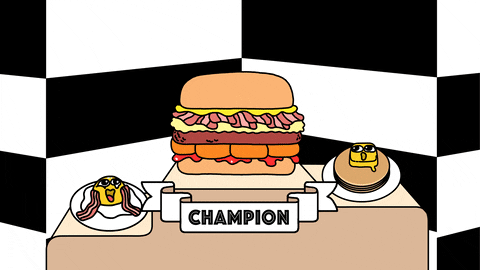 HERE were the final numbers
As far as super hero movies go (or any one for that matter), there's been few films as hyped as this one!
Check out the trailer!
"Avengers: Endgame" – Starring Robert Downey Jr. & Chris Evans
Also new in theatres this weekend!
"The White Crow" – Starring Oleg Ivenko
"Be Natural: The Untold Story of Alice Guy-Blache" – Starring Alice Guy
Details on all new flicks HERE
Have a look! Cute and fun!
Have an amazing weekend friends!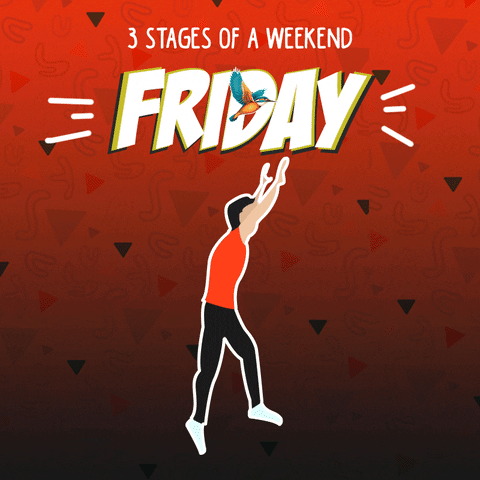 © 2019 Global News, a division of Corus Entertainment Inc.