The Toronto Raptors have a very loyal fan base behind them and with the team being the first Canadian team to play in the NBA Finals, Canadians everywhere are cheering them on to win.
Or are they…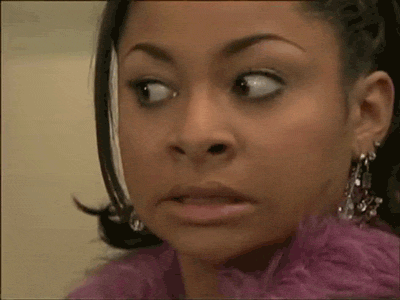 (giphy)
Jimmy Kimmel wanted to put their loyalty to the test so they sent a crew to Toronto and told Raptors fans walking by, that they were shooting promos for the NBA Finals and asked them to do a favour for them.
The favour was to put on a Warriors jersey and pretend to root for Golden State!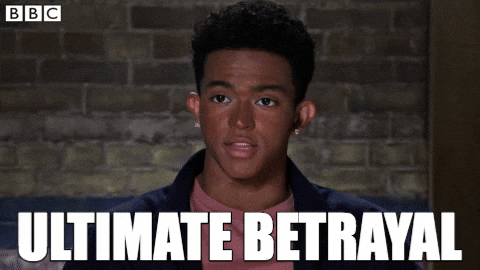 (giphy)
Check out the video below!
© 2019 Corus Radio, a division of Corus Entertainment Inc.