Great news for your pets AND you!
According to a new study, petting your dog or cat for just 10 minutes a day can help reduce your stress!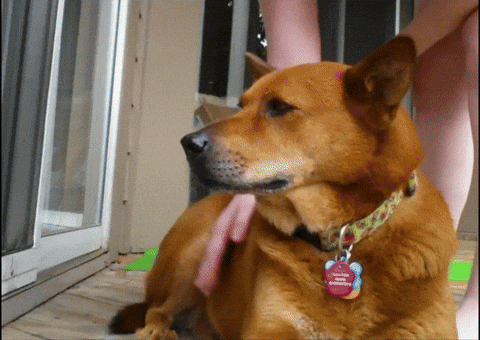 (giphy)
Researchers at Washington State University found huge reductions in the stress hormone cortisol from just 10 minutes of petting a dog or cat.
One of the associate professor said, "Students in our study that interacted with cats and dogs had a significant reduction in cortisol, a major stress hormone. Just 10 minutes can have a significant impact."

(giphy)
They added, "This is exciting because the reduction of stress hormones may, over time, have significant benefits for physical and mental health."
(metro)
© 2019 Corus Radio, a division of Corus Entertainment Inc.