The internet has been pretty harsh on one bride…but maybe we are just misunderstanding her.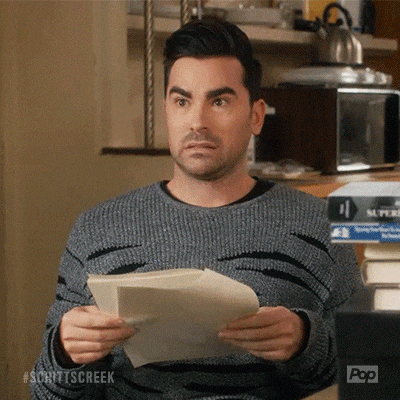 Based on what I am reading….a bride wants to save some cash and have her friend do hair and make-up. The friend in question sounds like she is stylish and has nice hair and make-up so it is probably assumed she can do it for other people.
Although – doing hair and make-up on someone else is tough
REDDIT/thisisallamoopoint-
I don't think this woman is a bridezilla…just not the best reaction to the answers she is getting. Also – as a friend why would you post this on to the internet and have strangers blast your friend? Seems like the bride is just stressed…but hey, what do I know?
© 2019 Corus Radio, a division of Corus Entertainment Inc.