Great news dog owners! Your furry little friend can help lower your risk of an early death.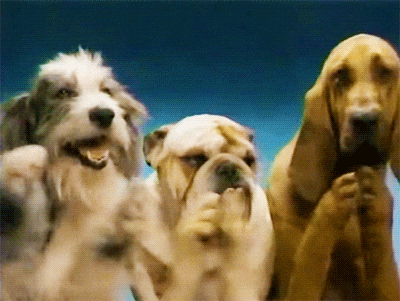 (giphy)
According to science, owning a dog (sorry cat owners) can LOWER your risk of an early DEATH by 24%.
Using 70 years' worth of research, scientist found people with dogs are 24% less likely to die young for any reason.
They also have a 31% reduced risk of dying from cardiovascular disease.  In another study they found people who owned dogs had better health outcomes after suffering from a heart attack or stroke, so they tend to recover faster!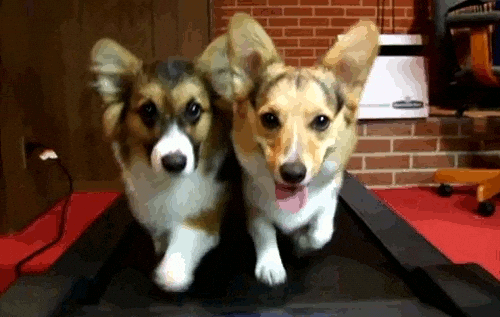 (giphy)
They did note in the study that maybe "it's not the dog itself, it's that people already have a healthier lifestyle before." Plus when you have a dog, you're forced to get more active.
One of the clinician scientist said, "If the joy of having a dog is not there, maybe the effect is not the same." So don't go out and get a dog if you truly don't want to take care of it.
(cnn)
© 2019 Corus Radio, a division of Corus Entertainment Inc.