Last weekend, "Birds of Prey" was #1 at the box office. However, it opened with a VERY weak $33 million! Looks like Harley Quinn isn't as popular as we thought!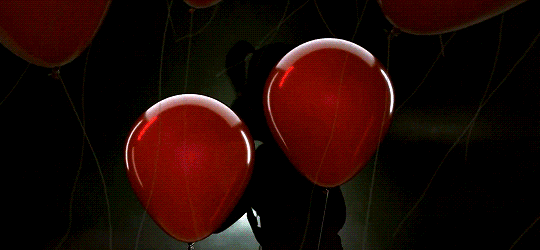 In at #2 was "Bad Boys for Life". Which was in the top spot the previous 3 weeks! This time around, it brought in $12 million.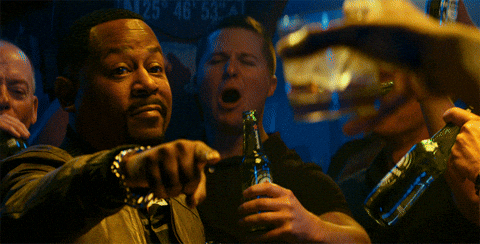 The war drama "1917" landed at #3. In million of dollars, it made $9.2 of them.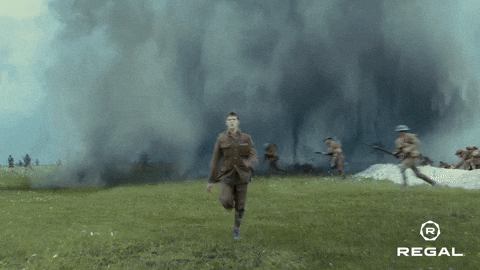 All the numbers HERE
This weekend, Jim Carrey has a new film in theatres! I love Jim, but I'm not sure if this is going to be a smash or a flop. You decide!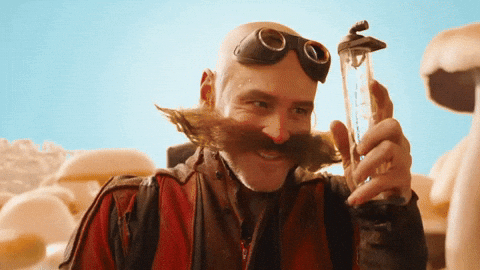 "Sonic the Hedgehog" – Also starring James Marsden
Also out!
"Fantasy Island" – Starring Lucy Hale
"The Photograph" – Starring LaKeith Stanfield
"Downhill" – Starring Julia Louis-Dreyfus & Will Ferrell
"Ordinary Love" – Starring Liam Neeson
Details on all new films HERE
Have an AMAZING Family Day long weekend!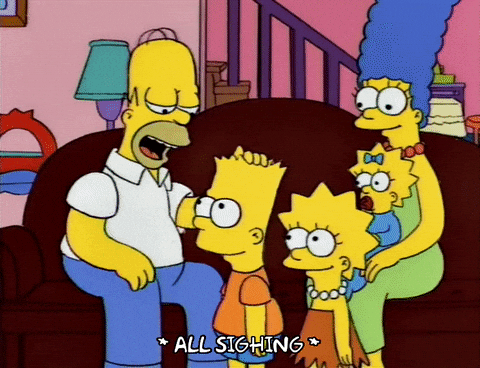 © 2020 Corus Radio, a division of Corus Entertainment Inc.