Is it still called "The Battle of Ontario" when these two teams face-off? If so, another edition took place Saturday night at the Canadian Tire Centre.
This sorta sums it up…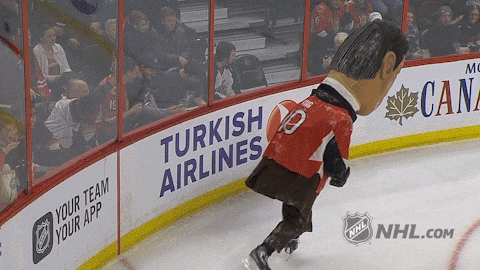 Connor Brown and Cody Goloubef both scored for the Senators. But in the end, the Maple Leafs won the game 4-2.
Ottawa is now 19-28-11 on the season.
Here are the big plays of the night
Our coach talked about the loss after the game
More details on the match-up HERE
Check out this tweet. Coming from a Founding Father of the Sens.
How does it make you feel?
Tonight, the Dallas Stars are in town! Start time, 6pm!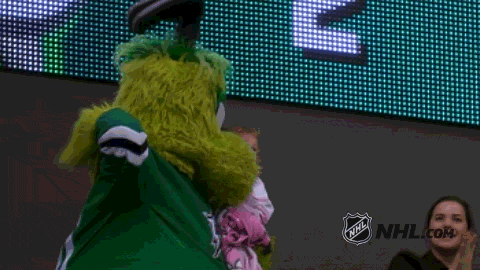 Go Sens Go!
Happy Family Day Eve!
© 2020 Corus Radio, a division of Corus Entertainment Inc.