The new Jim Carrey flick "Sonic the Hedgehog" surprised every one last weekend by bringing in $58 million! Good enough for first place!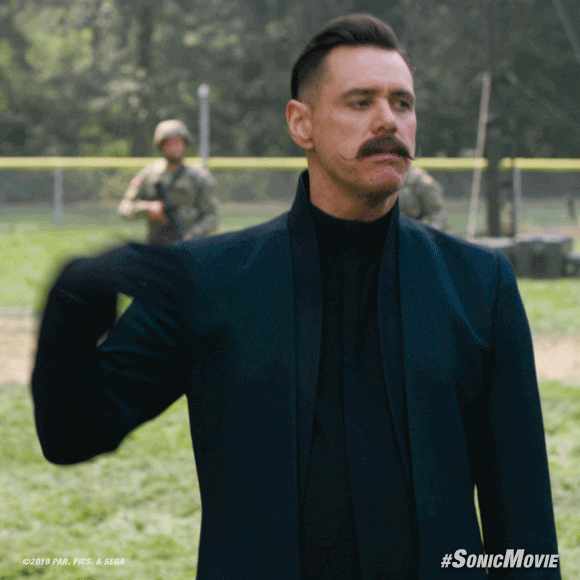 Fun article – "10 Films Starring Jim Carrey You Need To See"
The underwhelming "Birds of Prey" was #2 with $17.1 million.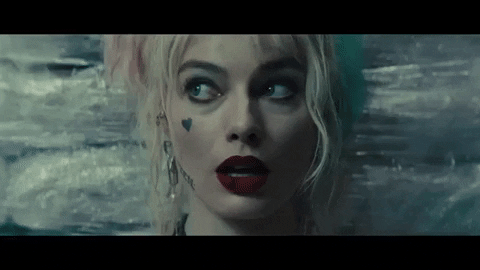 The brand new "Fantasy Island" scared up $12.3 million. Good enough for the third spot!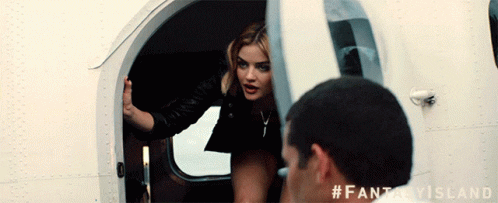 All the numbers are HERE
Harrison Ford is by far one of my favourite actors. At age 77, he's still putting out amazing films! Check out this book adaptation he stars in, new this weekend!
He recently dropped by "Jimmy Kimmel Live" for a chat about the film
Also out this weekend!
"Emma." – Starring Anya Taylor-Joy
"Brahms: The Boy II" – Starring Katie Holmes
"Greed" – Starring Isla Fisher
Details on all new films HERE
Have an awesome WINTER weekend!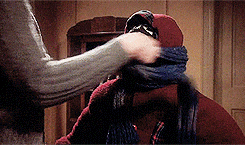 © 2020 Corus Radio, a division of Corus Entertainment Inc.