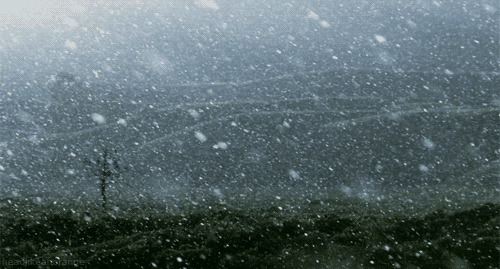 Environment Canada has upgraded the potential conditions to a WINTER STORM WARNING for the Cornwall region. We could be looking at 1-3 centimetres of snow falling on the region during Wednesday's overnight hours, after the rain, freezing rain and ice pellets makes its way through. The full dumping of snow is expected to happen all day on Thursday.
From Environment Canada…
Winter storm warning in effect for:
Cornwall – Lancaster
Maxville – Alexandria
Morrisburg – Long Sault
Winchester – Newington
Hazardous winter conditions are expected.
Snow or freezing rain and rain possible overnight (Wednesday) and back to snow Thursday morning.
Several hours of freezing rain are expected before the freezing rain changes to rain or tapers off. The precipitation will then change back over to heavy snow Thursday morning.
Total snowfall amounts near 15 cm are possible by late Thursday.
Consider postponing non-essential travel until conditions improve. Prepare for quickly changing and deteriorating travel conditions.
Winter storm warnings are issued when multiple types of severe winter weather are expected to occur together.
The Winter Storm Warning continues for the Prescott-Russell region and for the Ottawa region, with some areas around the Nation's Capital possibly getting up to 40 centimetres of snow.
Road conditions on Thursday could be treacherous. So, please drive carefully if you need to travel. Give yourself some extra time, make sure you have a winter emergency kit available in your vehicle.
Keep listening to 104.5 Fresh Radio and Boom 101.9 throughout the day for updates on the storm, cancellations and closures. More updates will posted online on our social platforms (Facebook and Twitter).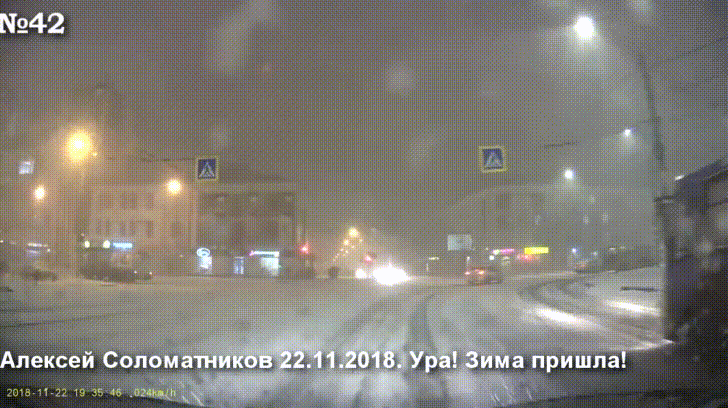 Mr. D 
JUMP! 106.9 (Ottawa) – Welcome To The Party!
91.5 THE BEAT (Kitchener) – The #1 Hit Music Station
104.5 FRESH RADIO (Cornwall) – Today's Best Mix
mrd@jumpradio.ca / mrd@915thebeat.com
Twitter: @MrDRadio Facebook: Mr. D Radio  Instagram: mrdradio
© 2020 Corus Radio, a division of Corus Entertainment Inc.